[Neubeck] Embiid on the LeBron flagrant: "You look at it, that's a very dangerous play, and I guarantee if it was me I would have probably been ejected from the game."
2,1K
11,9K
Today, every view of this video helps create positive change. All you need to do is watch it and Bell will donate 5¢ more to Canadian mental health initiatives. Retweet to help spread the word! #BellLetsTalk https://t.co/hK1p4cJAYM
114,2K
136,3K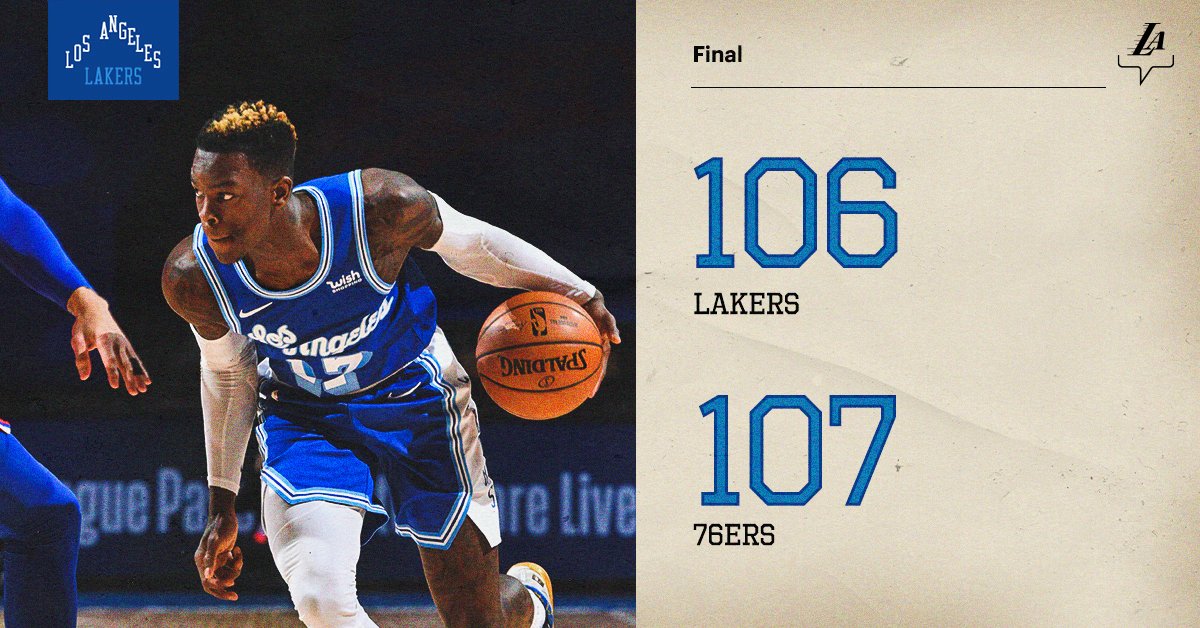 1,4K
16,4K
the Nets dont play defense, but neither did The Death Star.
1,4K
16,3K
Bradley Beal has 40 points at the end of the 3rd quarter, Wizards trail by 14.
878
15,0K