64,1K
444,3K
4,7K
54,8K
3,1K
53,1K
What was it like to step onto the court against Kobe for very the first time? I spent weeks asking dozens of NBA players that question and wow, the stories that came out from Steph, LeBron, KD, Melo, John Wall, Kyrie, James Harden, Kyle Lowry, Draymond, Paul George & so many more https://t.co/iUMQVfhnDI
10,6K
37,7K
LeBron James tonight with 46 points, 7/11 from 3, 21 points in the 4th quarter.
LeBron James is pretty good at basketball. This is also his career high against his former team. LeBron went crazy in the 4th, hit a couple of insane shots, took over the game and outscored everyone in the 4th. All this to go along with 8 rebounds and 6 Assists. Lakers improve to 14-4, 10-0 on the road.
1,7K
17,8K
[Charania] Pacers guard Caris LeVert underwent successful surgery to treat renal cell carcinoma of his left kidney, team announces. He is expected to make a full recovery.
705
22,6K
2,6K
469,1K
First game in Cleveland in over two years ... you know he had to break out the chalk toss 💨 https://t.co/O0bnZxI8nO
3,9K
30,2K
2,9K
31,1K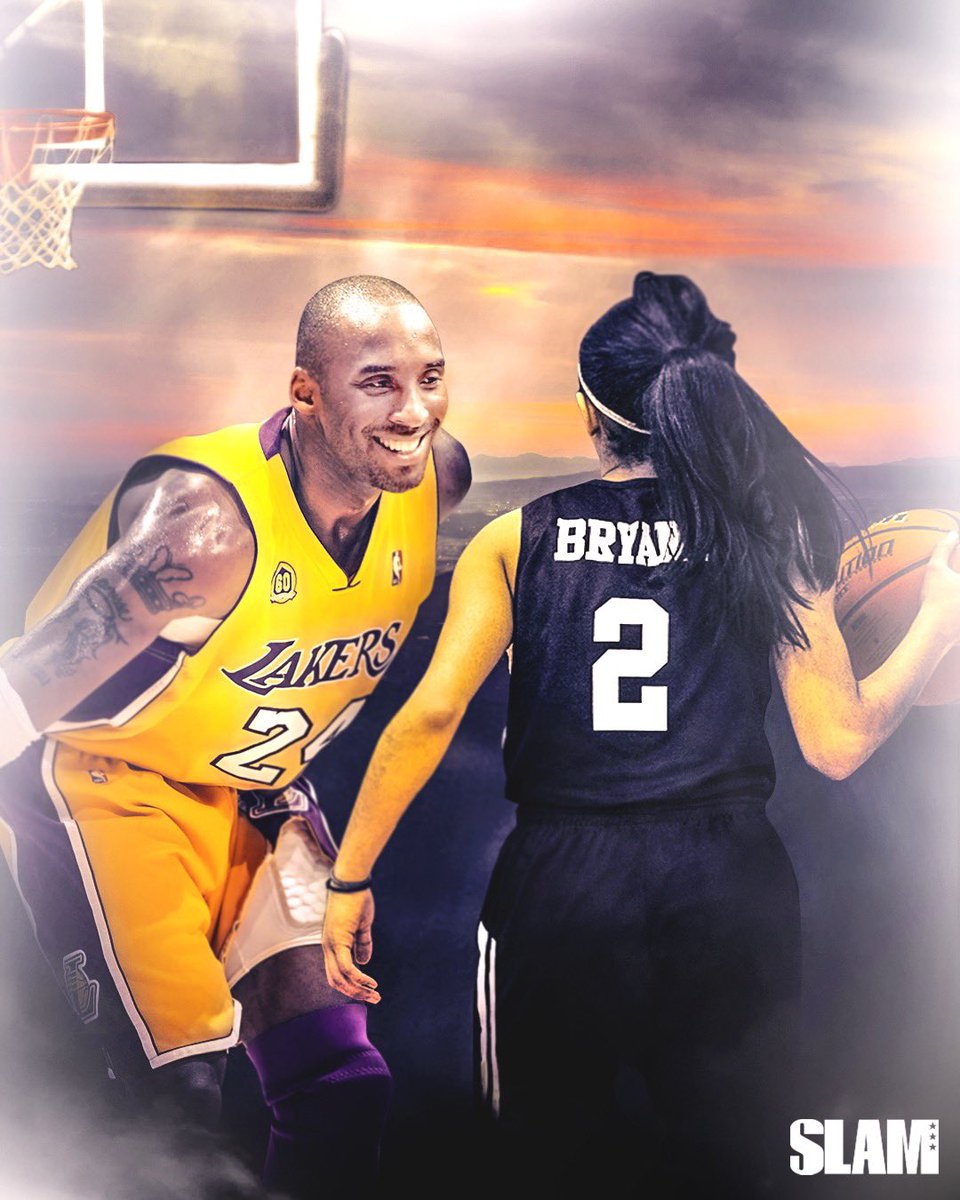 4,7K
28,9K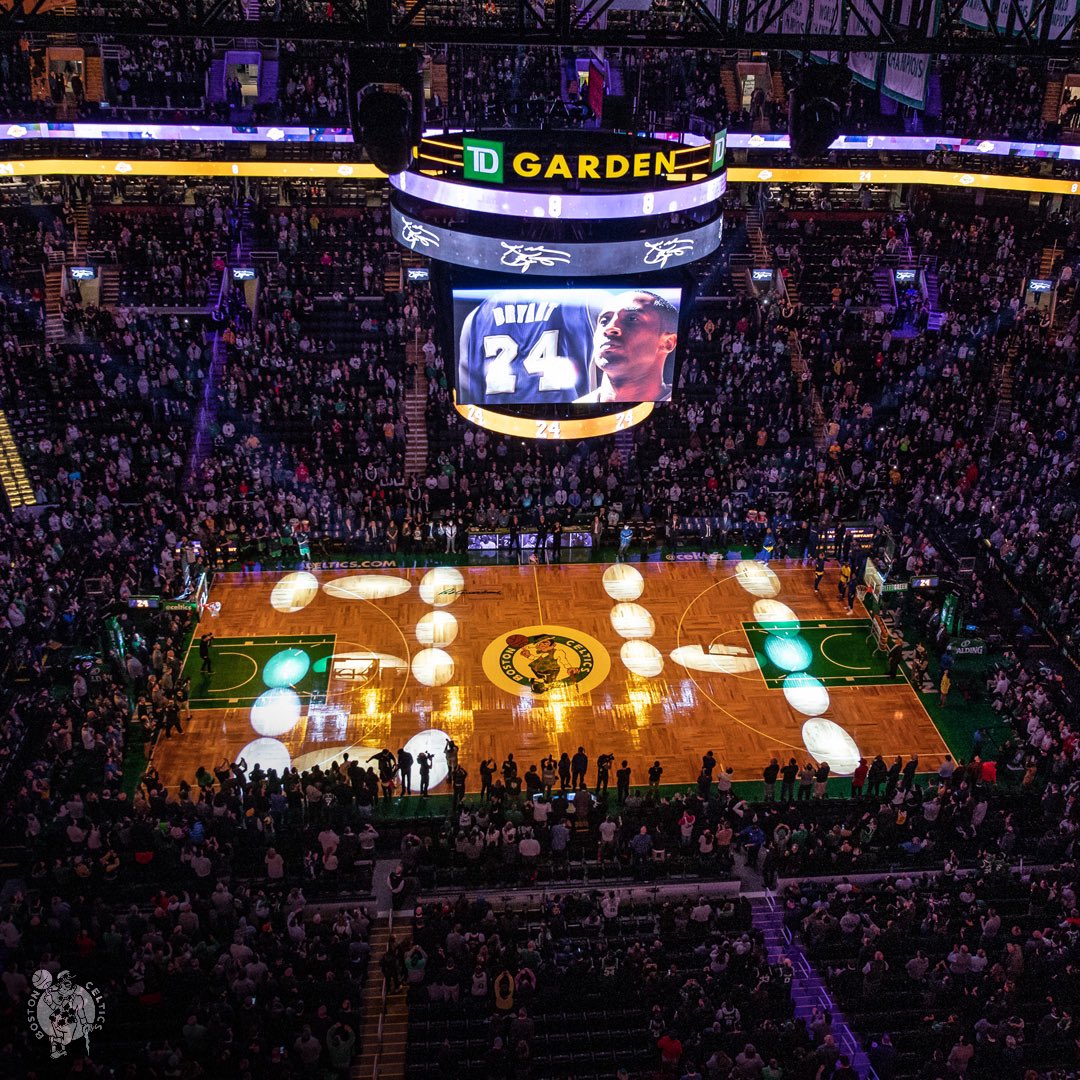 4,3K
27,1K