2,5K
28,5K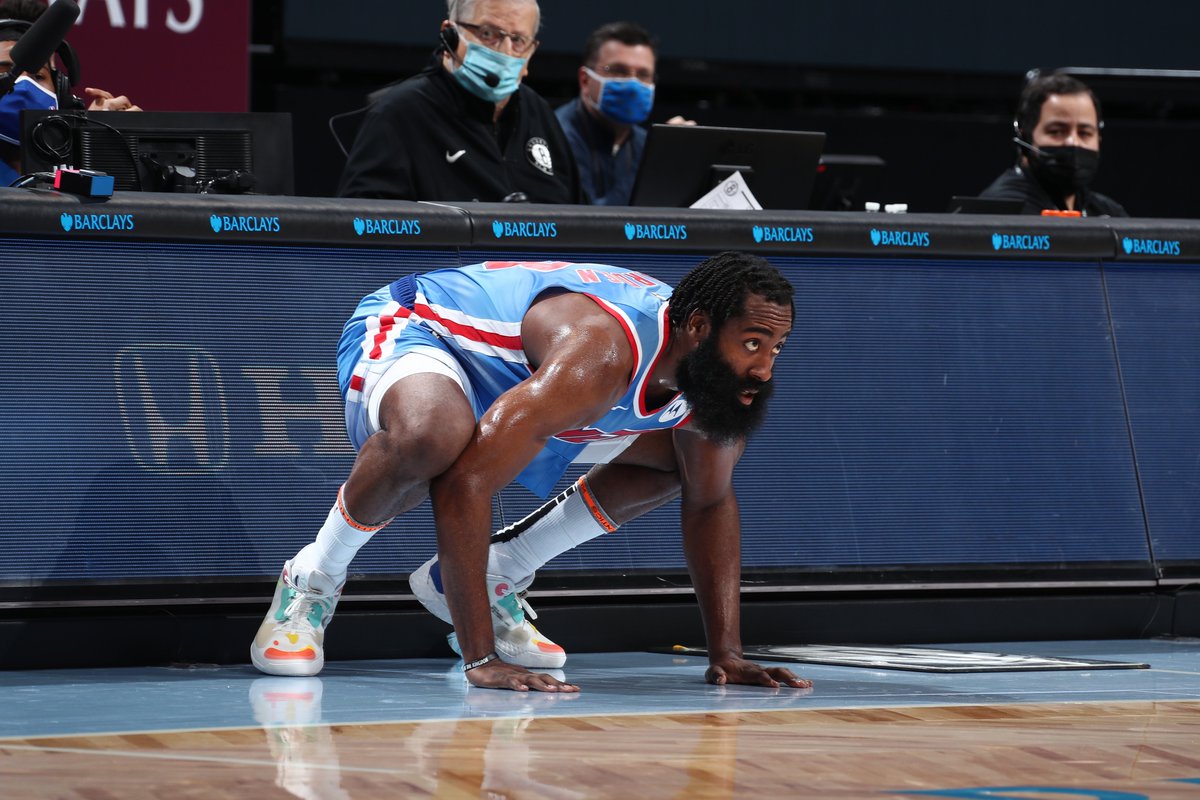 1,5K
13,1K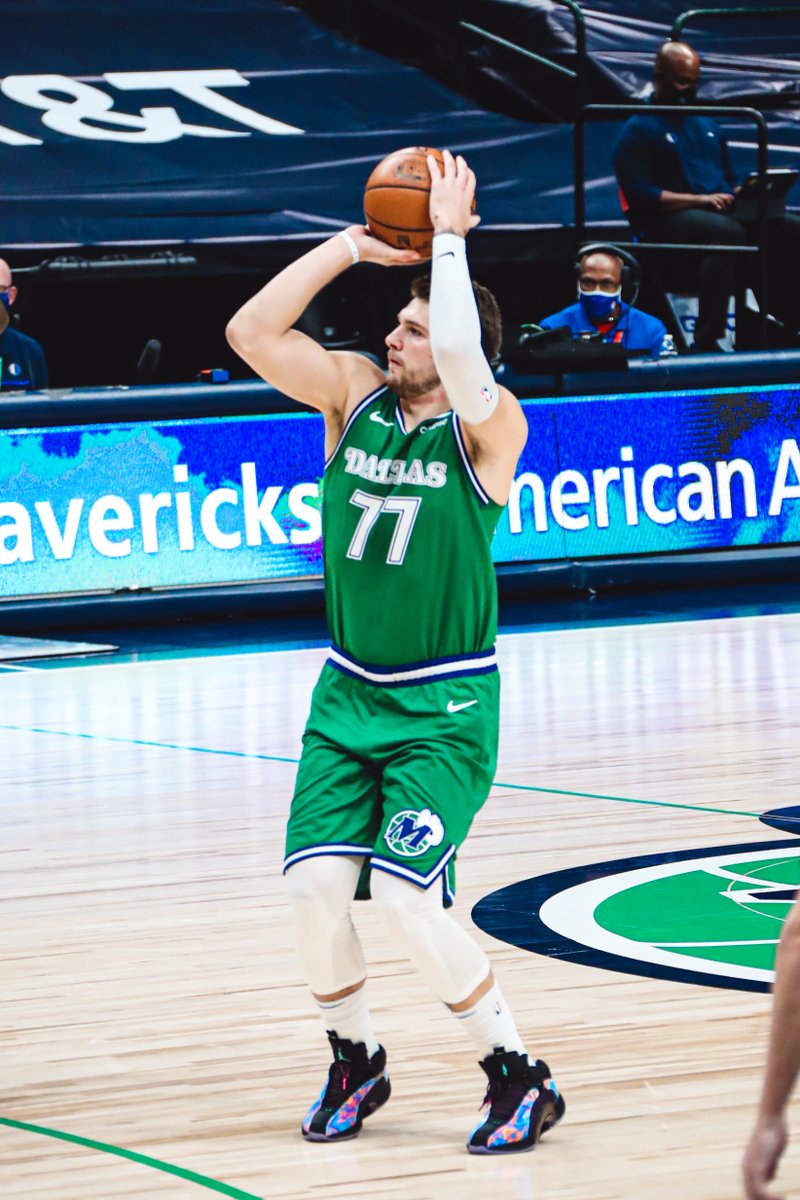 1,1K
12,3K
James Harden (32 PTS, 12 REB, 14 AST) is the first player in NBA history to put up a 30-point triple-double in his debut with a new team. https://t.co/1KdPCFejtE
1,7K
11,7K
[Highlight] Simmons airballs the three.
705
4,8K
Grizzlies star Ja Morant is a go tonight vs. Sixers, per team. Morant pushed hard through rehab on Grade 2 left ankle sprain, returning inside of three weeks.
854
12,1K
James Harden has become the first player in NBA history to record a 30-point triple double in their debut with a team. And Kevin Durant has 42 points.
1,3K
11,3K