3,8K
48,1K
nobody should be surprised the Rockets won this game. these players haven't touched the ball in years, i'd be excited too.
2,1K
40,8K
3,1K
26,3K
3,2K
22,1K
Shaq says he wasn't familiar with Christian Wood's game before tonight, Christian calls him "a casual". https://t.co/1GcjouPxIw
1,3K
18,8K
1,4K
13,3K
1,3K
13,4K
715
12,9K
973
10,7K
has anyone ever won 6th Man, Defensive Player of the Year, and Most Improved Player in the same season? asking for nobody in particular, just Chris Boucher.
716
10,8K
i dont know how to describe this Pacers team other than they are going to give some top seed seven games of Hell in a Cell.
555
9,6K
802
9,1K
1,4K
7,4K
940
7,1K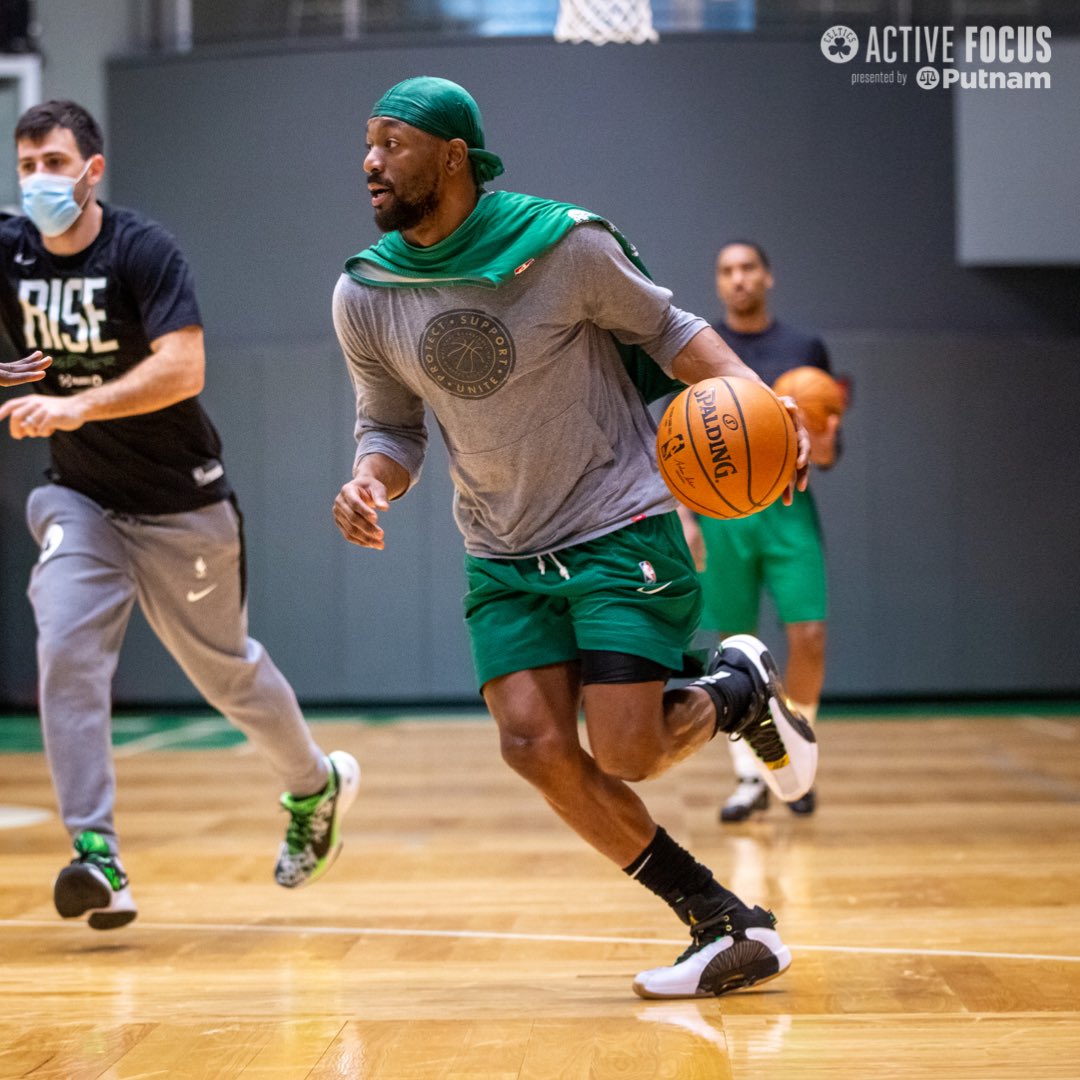 463
6,1K