436
66,7K
there it is...after falling one assist short just 24 hours ago, LaMelo Ball returns the following night to become the youngest player in NBA history to record a triple-double (21/10/10 in just 27 minutes).
1,8K
18,2K
LaMelo up to his first career triple-double late in the 4th on NBA League Pass! 21 PTS | 10 REB | 10 AST https://t.co/DXCgFjw3o8
1,7K
15,8K
LaMelo Ball is now the youngest player in NBA history to record a triple-double
1,3K
17,3K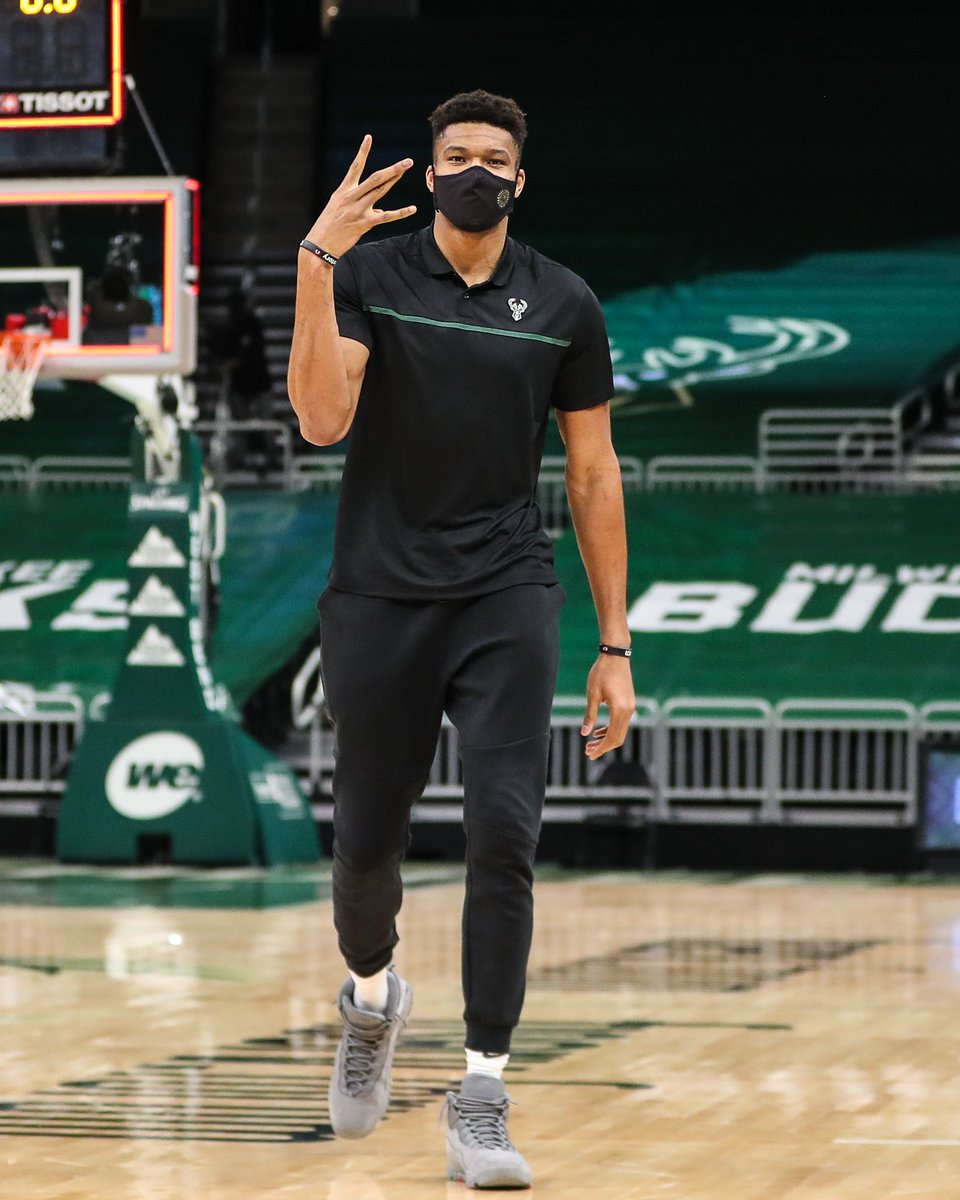 504
15,3K
Tyler Herro is the only player in Heat history to have a 30-point game before turning 21 and he's now done it twice 🔥 He dropped 31 on the Wizards.
312
65,7K
Washington Wizards C Thomas Bryant has suffered a torn ACL to his left knee, source tells ESPN.
1,4K
13,2K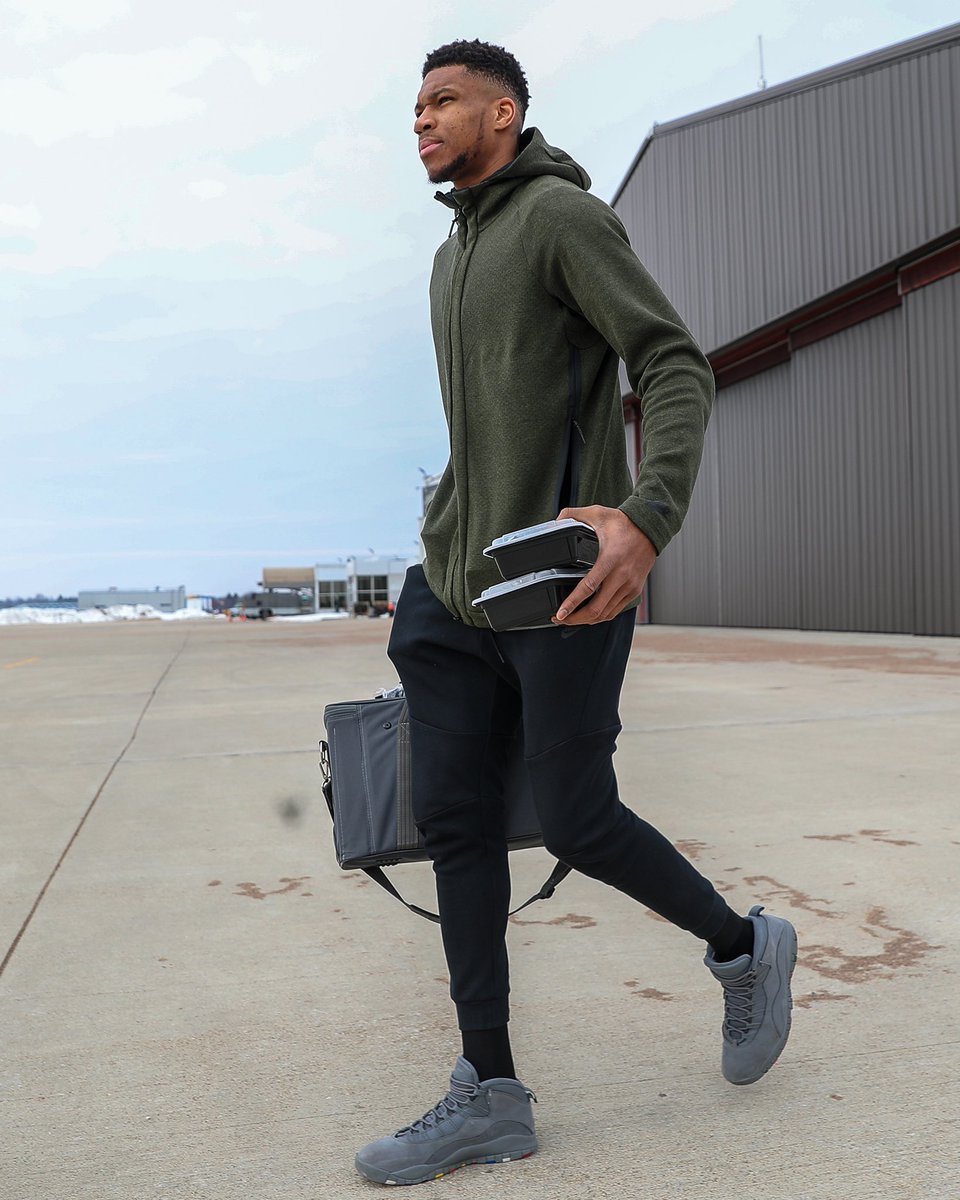 433
13,3K
During the 2000-01 season, the Lakers were 29th in the league in free throw percentage. If Shaquille O'Neal had not shot any free throws, the Lakers would have been 1st.
Lakers made 1,594/2,333 free throws during the 2000-01 season. That is good for 68.3%, last place in the league that season (there were only 29 teams). Shaq, who was First Team All NBA that season, hit 499/972 that year (13.1 FTA per game). That is good for 51.3%. If you subtract his free throws from the team's, their FT% increases to 80.4%, good for first place in the NBA that year.
544
22,6K
ESPN Sources: While the Celtics-Heat game has been postponed tonight, the NBA has no plans to pause the season despite thinning rosters because of COVID-19 protocols in several places.
1,4K
9,7K
453
10,2K