Thank you @SenSchumer for advocating for cultural institutions in New York City through #SaveOurStages. During a deeply challenging year for our industry, this support is critical for the longevity of our city's museums, zoos, theaters, and other arts groups and their workers.
84
561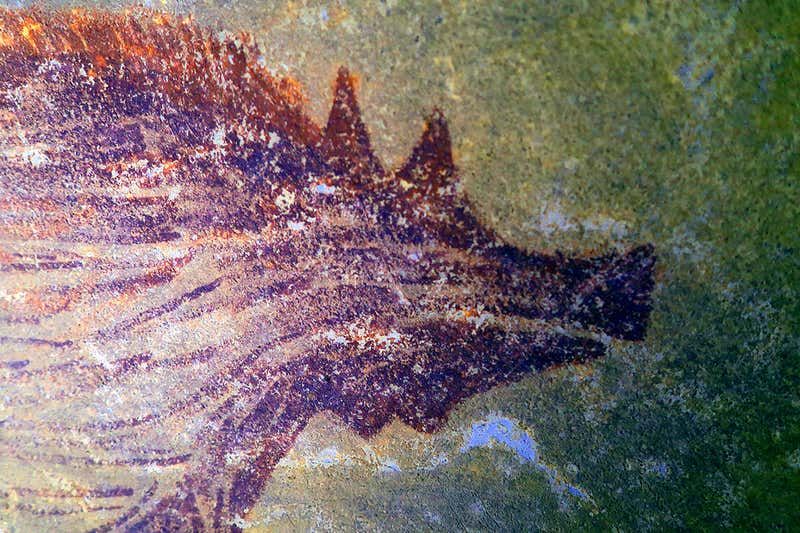 107
431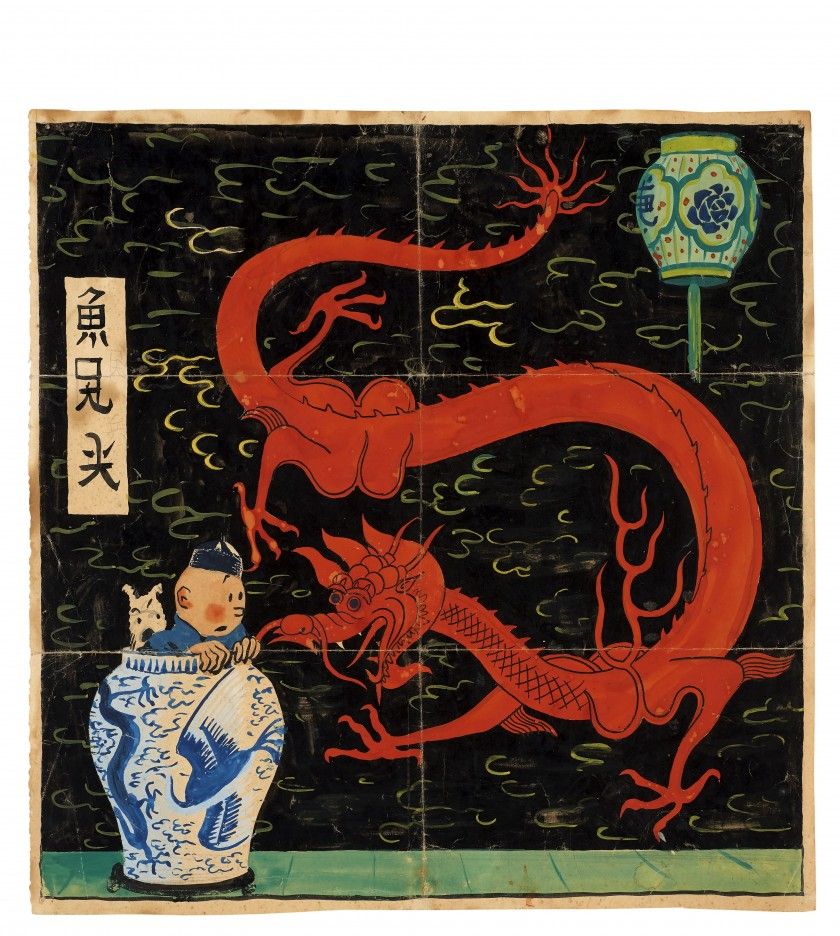 57
220
Tiger, Me, Hand Embroidery, 2020
230
26,3K
Claes Oldenburg with a Monumental Tube of Toothpaste • Photography by Hans Hammarskiöld, London, 1966 #claesoldenburg #hanshammarskiöld
71
12,5K
18
5,4K
Our latest collaboration with paulinsect launches today at 14:00 GMT with 'The Reflection' in blue and red (10% available at launch) and 'The Observer' in 4 colour variants (with 95% available at launch) #paulinsect
46
5,2K
On view now galerie_hussenot zollieoo's magnanimous works seem to explore the process of becoming as unseen natural forces gleam on the periphery. "Fooled Again" bears fruits of devotional affection and potency ♥️ like gifts from a lucid dream. #shannoncartierlucy #dustontheboard
11
181
Space Dreams, Taudalpoi, Digital, 2021.
27
1,2K
Almost done! Let me know what you think
35
596
French Street, Me, Pencil, 2021
10
647
Starry Night, Me, Embroidery, 2021
13
194
painted with bob ross, me, oil, 2021
7
172
Great Tits, Me, Pens, 2021
5
93