It's #NationalHousePlant day! 🌱 Pat yourself on the back if you've kept your plants alive and away from any cats that look like tiny demons during quarantine. Can't say the same for sweet Emma Homan here whose rose bush seems to be guarded by one p a i n e d boi 😾 https://t.co/SDM9f76ojU
115
597
126
53,3K
65
17,6K
Morning Catch, Me, Digital, 2021
35
2,5K
Where we're going, me, digital, 2021
17
376
"A Quiet Night" Crayons, Me, 2021.
12
118
Mushroom, me, Crochet, 2021
5
226
Compression by César #césar
24
8,4K
'Don't Forget to Breathe,' an offsite installation by Doug Aitken presented in 2019, featured three glowing glass figures in an empty storefront on Santa Monica Blvd., directly across from Regen Projects.⁠ Aitken's upcoming exhibition 'Flags and Debris' opens January 16 at Regen Projects.⁠⠀ #dougaitken dougaitkenworkshop #FlagsandDebris #RegenProjects #DontForgettoBreathe #3ModernFigures
3
283
My first realistic hand. Any tips?
9
18
Mountains, Me, Paint, 2021
1
83
The Boat, me, charcoal on paper, 2014
0
46
Castle on the hill, me, Digital, 2021
9
157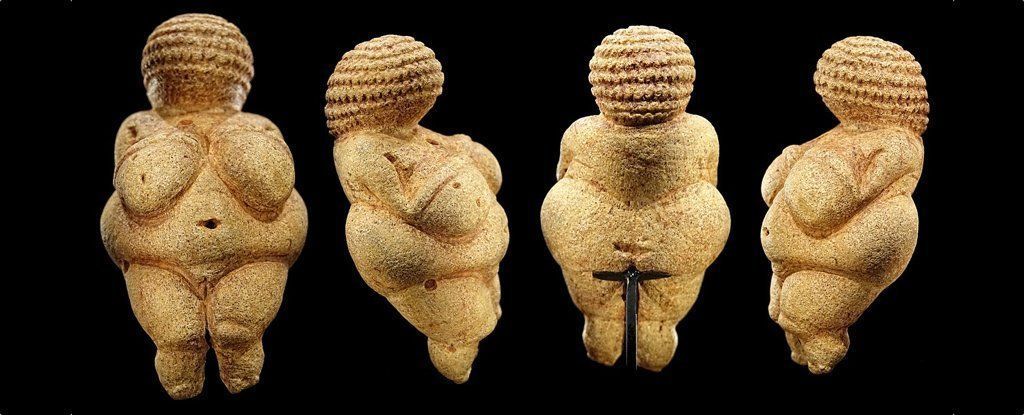 40
260