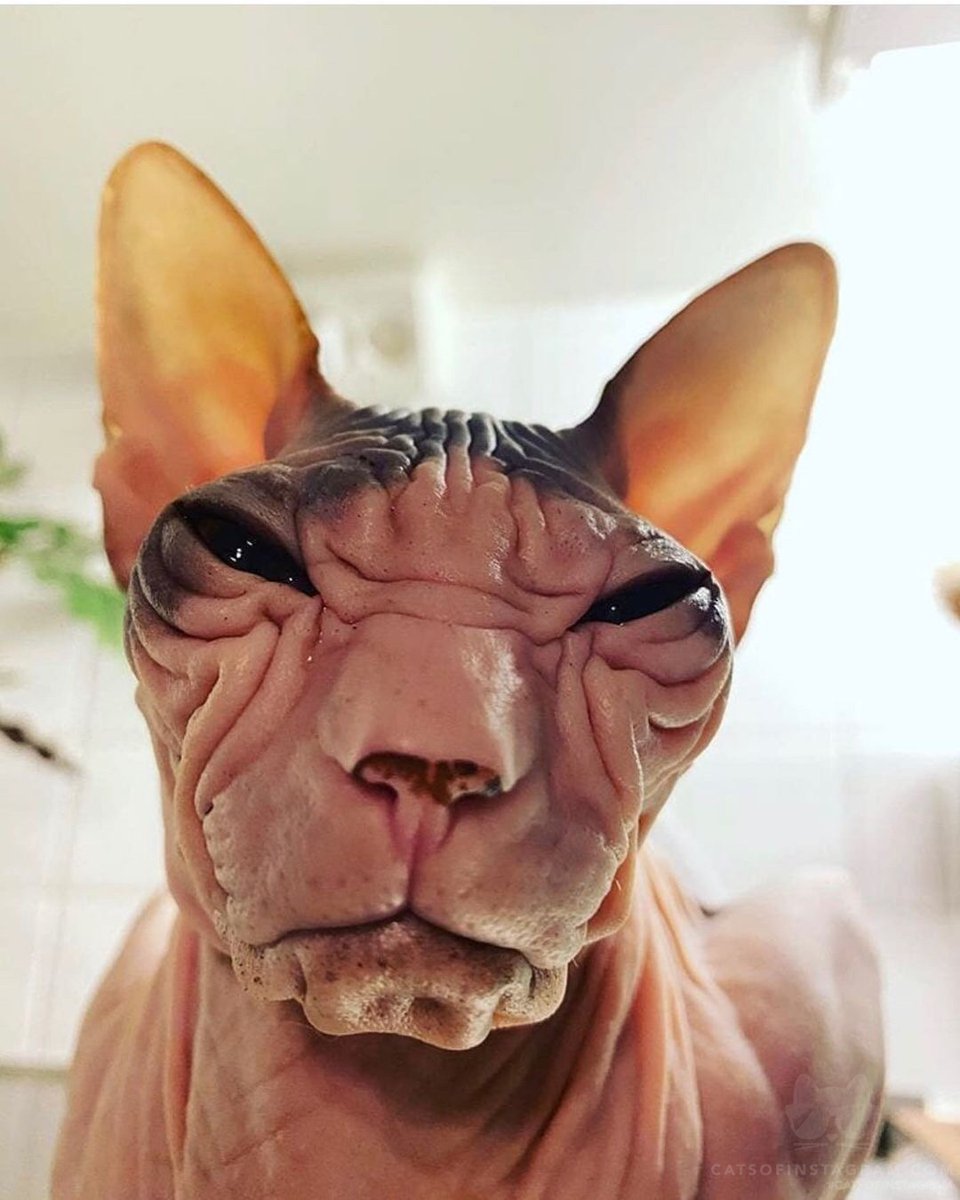 185
2,1K
The incredible moment a sloth smiles and waves back at the man who rescued it from the road during rush hour in Rio De Janeiro, Brazil 😊 Tag a sloth lover! 🦥👇🏽 Video by Jose Aldenizio #WildlifePlanet
3,5K
144,8K
This #ValentinesDay, choose nature! Without our love, the natural world as we know it can–and will–disappear. It's our choice. Love it or lose it. Click the link in our bio to learn more.
73
18,5K
We rescued her from a slaughterhouse in Cambodia. They beat her, tied her to a stick — preparing her and other dogs to be killed for customers. . She was one of 11 dogs rescued that day — unfortunately 8 did not survive. But she was one of the three that did . Shes been in her forever home for over three years now. She deeply bonded with one of our staff members and was adopted by his family. . It's amazing to look back and remember where so many of our dogs have come from and to see where they are now. It's endings like these that makes continuing the work we do worth it... It reminds us why we started — the moment we began doing this. And why we continue. . It is the suffering that means so many things. How you push past the darkness. How you see something, and in the end live through it. . Talia ❤️ talia_from_cambodia . #adoptdontshop #rescuedogsofinstagram #dogmeattradesurvivor
981
16,8K
139
15,5K
Photo by timflachphotography The Salvador Dali of the bird world. When it comes to the length of the Peruvian Inca tern's moustache, longer is healthier. A longer moustache indicates a stronger immune system and therefore a more attractive proposition for courtship. #wild #bird #birdes #wildlife #natures #birdphotography #birdsofinstagram
58
13,6K
46
11,7K
Good luck to today's race participants! Regram wwfpandanation • Today is race day!! Good luck to all those running in world_wildlife's #RaceforLove this morning. Here are five tips for today. ✅ If you haven't yet, download the ChargeRunning app. Please check your email for the link and instructions to help you get started. ✅ Share your fundraising page. Use the momentum of race day to post on social media and send out emails for fundraising. ✅ Print out your race bib to wear while you run, write in why you chose to run today! ✅ Be ready to run right at the hour (10AM Eastern / 7AM Pacific). Join the chat 5 minutes before and post a photo of yourself in your race shirt, bib. or nature themed apparel in the chat! ✅ Most importantly, have fun! After your race, come back here and let us know how it went! #running #5k #10k #halfmarathon #virtualrace #virtualrun #pandanation #virtualevents #fundraisingevents #worldwildlifefund
11
6,1K
22
6,7K
Unbelievable moment of a leopard capturing a bird mid flight! 😱😱😱 Tag someone that should see this!👇 Photo by chefpaulrifkin . Follow wildlifeowners for amazing photography!
32
5,2K
15
3,5K
16
2,1K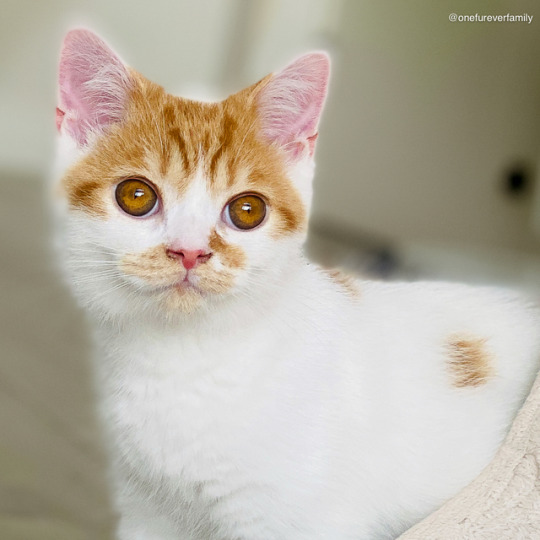 131
1,9K
176
1,9K