668
6,3K
376
5,4K
694
102,1K
Don't worry brother, I got your back 🙃 Photo by © AfricanSafari / AfricanSafari.co.jp #WildlifePlanet
452
95,8K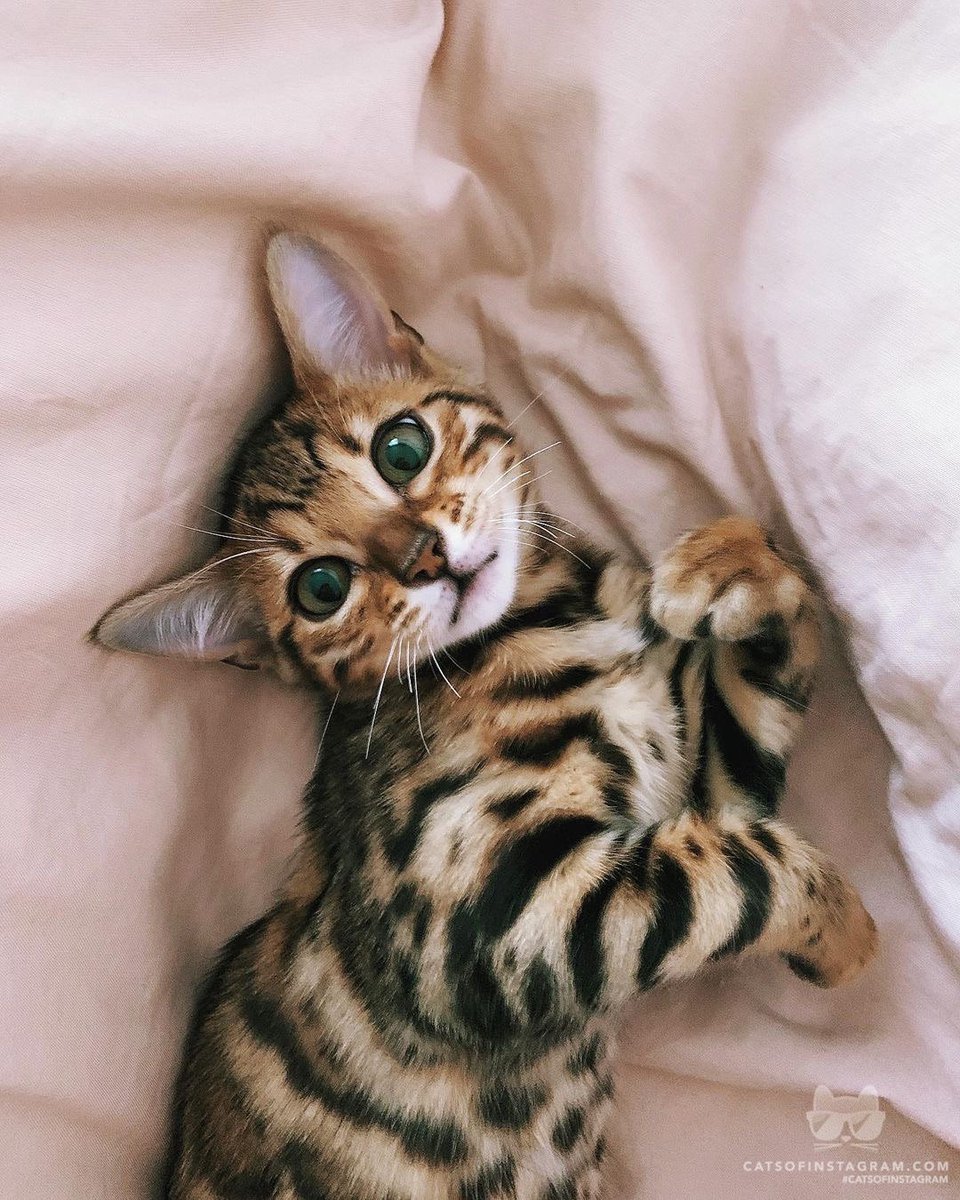 242
2,9K
Congrats to our #ChewyJoymakers winner @nana_george – showing us that cats and dogs can be besties! Thank you to everyone that helped us spark joy here on Instagram with your catastic submissions. https://t.co/ulybeIb7Gx
188
2,1K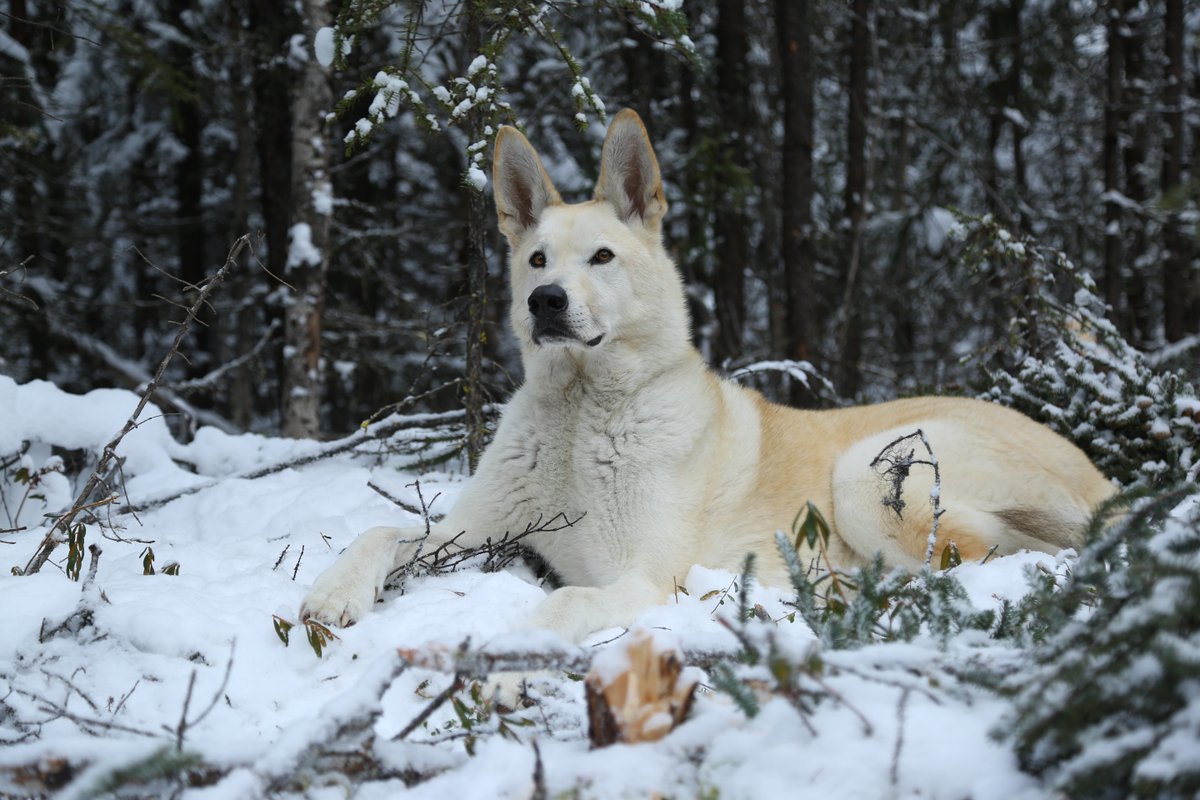 32
250
Friday feels coming right up! bindisueirwin and chandlerpowell recreated this precious photo from mom Terri's pregnancy with robertirwinphotography! Can you believe Bindi is already in her third trimester? Watch this family on Crikey! It's #TheIrwins from the very beginning now streaming on discoveryplus! #discoveryplus 📷 bindisueirwin
395
70,1K
Hope she finds her forever home✌️ magnusthetherapydog
696
33,5K
All 11-year-old Wellington wants in life is someone to give him head scratches, snuggles, and belly rubs. He hopes you don't mind a few doggy kisses too! Wellington doesn't need much exercise, just lots of love! Adopt him today: https://t.co/fkNsfnNAoI ^AT https://t.co/1E17cCM4HY
44
141
150
19,8K
When it comes to tackling the climate crisis, cities are stepping up to the challenge and leading the way. For example Cincinnati, Ohio is investing in green transportation, renewable energy, and more–all while building back from a pandemic. Click the link in our bio to learn more.
31
12,6K
You might remember seeing photos of the poodles our team in #Atlanta took in from a hoarding case. Well, one of those sweet pups was Winnie! Now in her #foreverhome, she not only looks & feels better, but she is LOVING all of the attention from her new family & canine sisters. https://t.co/p4VdIFORps
25
146
Which adorable pup has your Pupularity Playoffs vote this week?🤔 See the matchups at PuppyBowl.com #PuppyBowl Watch the big game Sunday Feb 7 at 2P on Animal Planet and stream it live on #discoveryplus.
89
11,1K